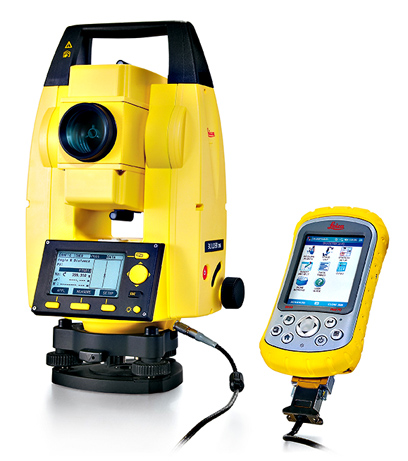 Line Layout--Columns, formwork, greenhouses, racking, fencing lines, structures or terraces
As-Built--Carpenters, landscapers, stagebuilders, architects, utilities companies, steel and façade constructors – all use Builder to record as-builts quickly and accurately
Height Transfer--Transfer of reference heights, define datum lines, marking ground floor elevations, and checking remote heights
Profile Boards--Builder does it all: Setting out boards, transfer alignments to/from boards, or simply storing all board data in the Builder
Volumes--How much m³ did you really move today? Cutting to formation, mass haul, cut / fills, stockpile monitoring – keep right on top of your earthworks progress with Builder
Area--How many roof tiles? Want to be doubly-sure how much asphalt to order for the parking lot? Will those windows fit? Builder has the answer in m²
Checks--Is that formwork vertical? Sufficient clearance between crane and roof? Are those walls parallel? Is the drainage at the right grade? Are this true 90°?